At Jakes Garden Center Watertown NY, you can pick-out the Flowers Plants Trees Shrubs you like and our landscaping crew will be happy to deliver and install for you at your home or business!
HOURS: Mon-Fri 7am-7pm | Sat 8am-6pm | Sun 8am-5pm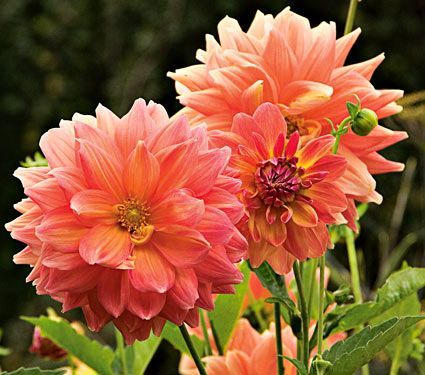 FLOWERS & PLANTS
We offer a wide variety of annuals, perennials, herbs and vegetable plants at Jakes Garden Center Watertown NY. Our plants have been selected for their beauty and quality.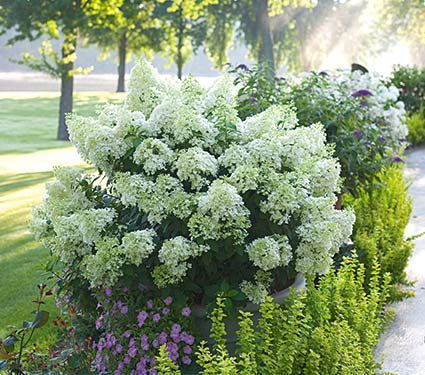 SHRUBS & TREES
We have a large selection of shrubs and trees that are zoned to live and thrive in our area. Our plants are available in a variety of sizes to meet our customers needs.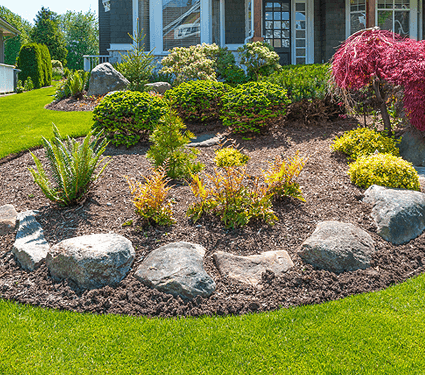 MULCH & STONE
We offer bagged mulch in various colors, as well as bulk mulch, topsoil, river stone and pea gravel. These products can be purchased in any quantity. No job is to big or too small!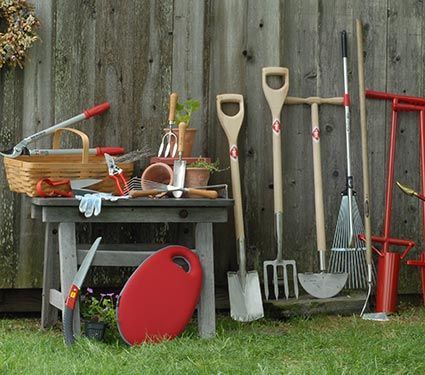 TOOLS & SUPPLIES
We offer everything needed for your gardening and landscaping needs including Wolverine tools, weed mat, compost, fertilizer, plant food, natural and organic insecticides, watering cans, garden hose and a wide selection of pots.
The days are finally getting longer, the snow is (slowly!) beginning to melt, and spring officially arrives in just a few days! While the prospect of warmer weather has us all a bit giddy, we can't forget the unwelcome intruders that tag along with the sunny summer...
Before applying any weed killer it is best to know your type of lawn, total area to be treated and, if possible, the type of weeds you have. Your local Cooperative Extension or Garden Center can help with this information. Most weed killers perform best when...
Have a question? Feel free to contact us using the form below!
17940 Rt 11 Outer Washington St. Watertown NY 13601
Just past the car dealerships